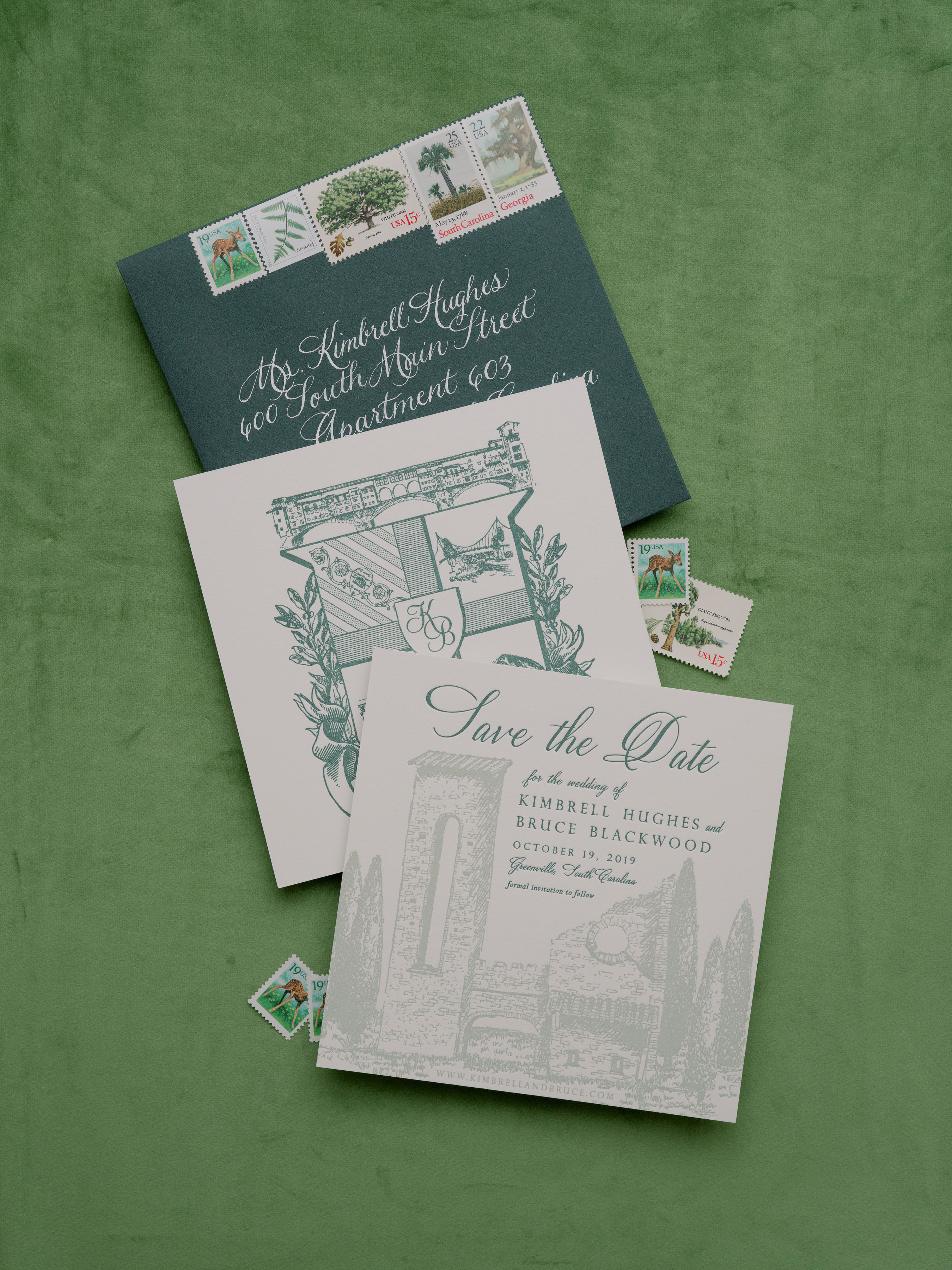 photo by Corbin Gurkin
Today, we are chatting save the dates and the Do's and Dont's… Surprisingly we get lots of questions about the rules of save the dates. So, we're sharing some of our top tips today, and if you are just starting to think about save the dates, we can of course help and take care of all of this for you!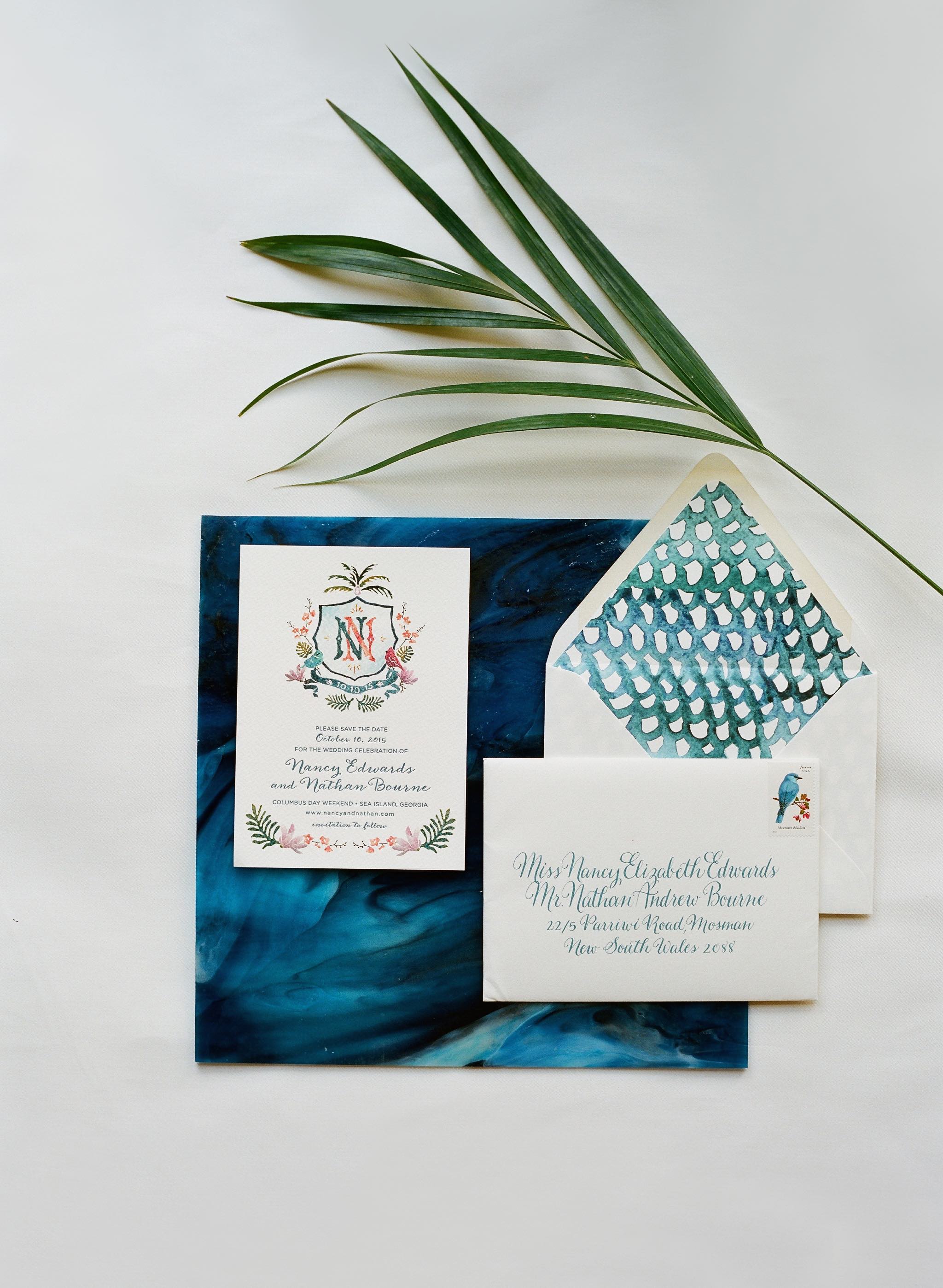 photo by Liz Banfield
First off, timing… We recommend that you send them out 6-8 months in advance of the wedding. If your wedding will be planned in a shorter period of time, as much advance notice as possible is the mark. Also, DO remember that these are your guests first impression of your wedding feel, make them pretty- even if you are doing a simple version. And, DO make sure you include first and last names of all of the guests that you are inviting.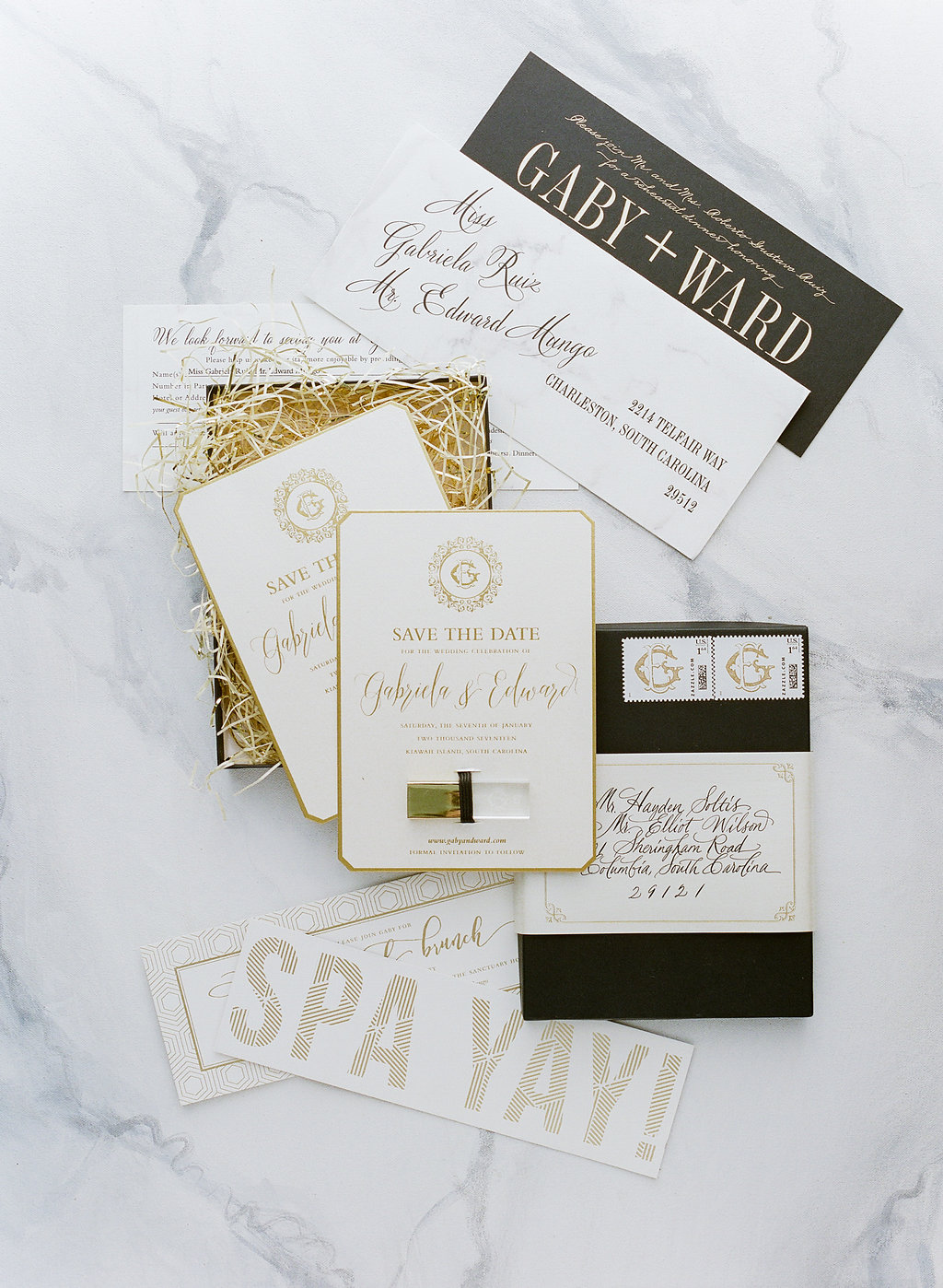 photo by Corbin Gurkin
If your wedding is a destination wedding, DO give accommodation information, and if you have a wedding website or are planning to DO make sure to include the URL. Which brings us to another DO- DO make sure to send a save the date to everyone you are planning to invite, but most especially your out of town guests who will need to plan on travel.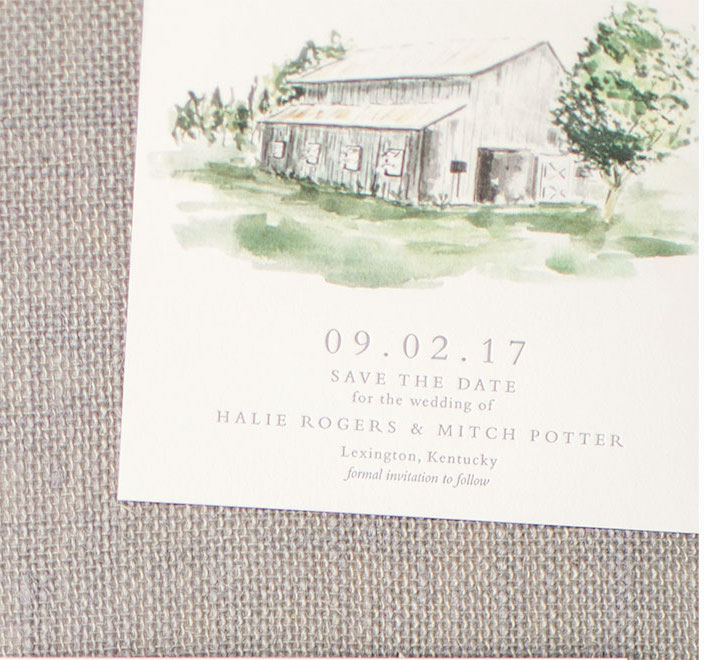 photo by Melanie Mauer
Now for some dont's, DON'T think of Save the Dates as replacements for invitations, you still need to send out invites, and you can certainly mention that a formal invitation will be coming. (This is a personal preference), but we still say DON'T send out electronic save the dates, we love getting these in the mail. DON'T worry about dress code information on the save the dates, the wedding website is a great place for that kind of information. Feel free to leave any other questions you may have for us below…