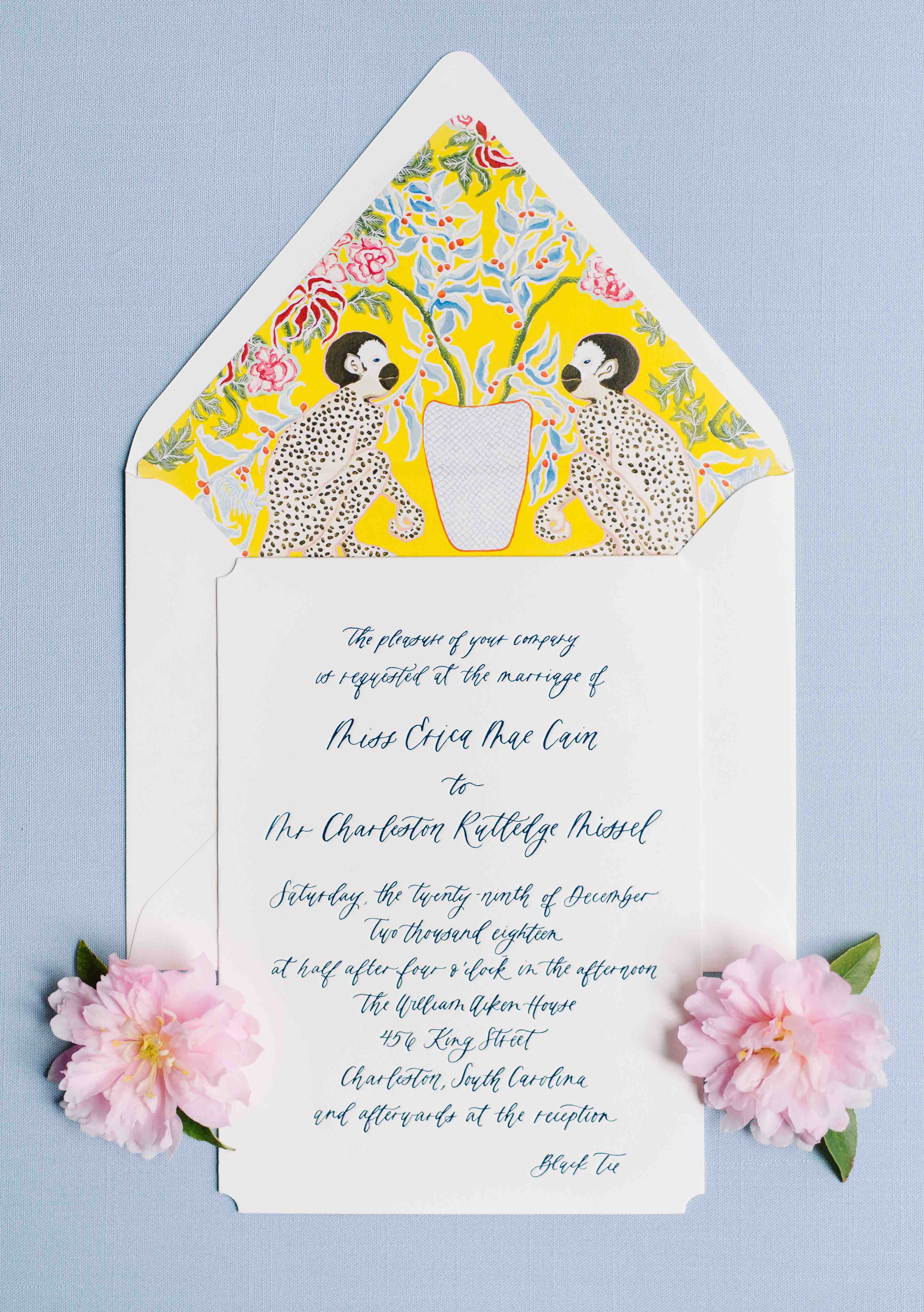 photo by Aaron and Jillian 
Something that one may think naturally goes without saying in wedding design are floral designs.. Lately, though, leafy tropical and fauna scenes are having a big moment. This is something that we savor and jump right into designing. The envelope liners for these invitations were inspired by the brides favorite wallpaper, but customized to fit her wedding design.
photo by Corbin Gurkin
This "party pack" was for a wedding in Florida, taking a few of the natural elements the locale is known for (think flamingos, citrus trees, etc) and then wove them into a sophisticated design.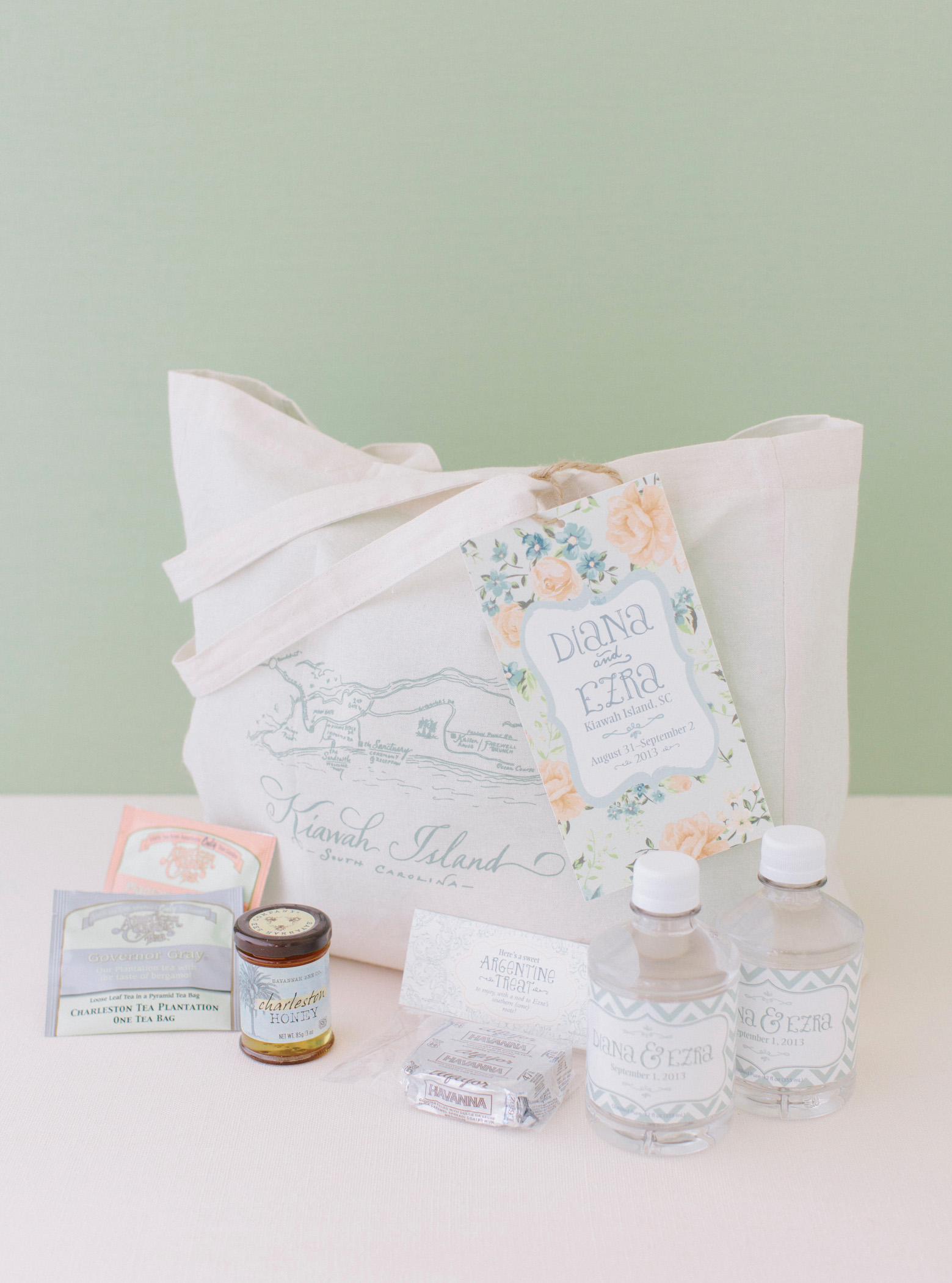 photo by Corbin Gurkin
photo by Liz Banfield
These ceremony programs were covered with a custom paper we created that the wedding designer used throughout…It was printed as tray covers, and turned into custom fabric that covered one of the bars.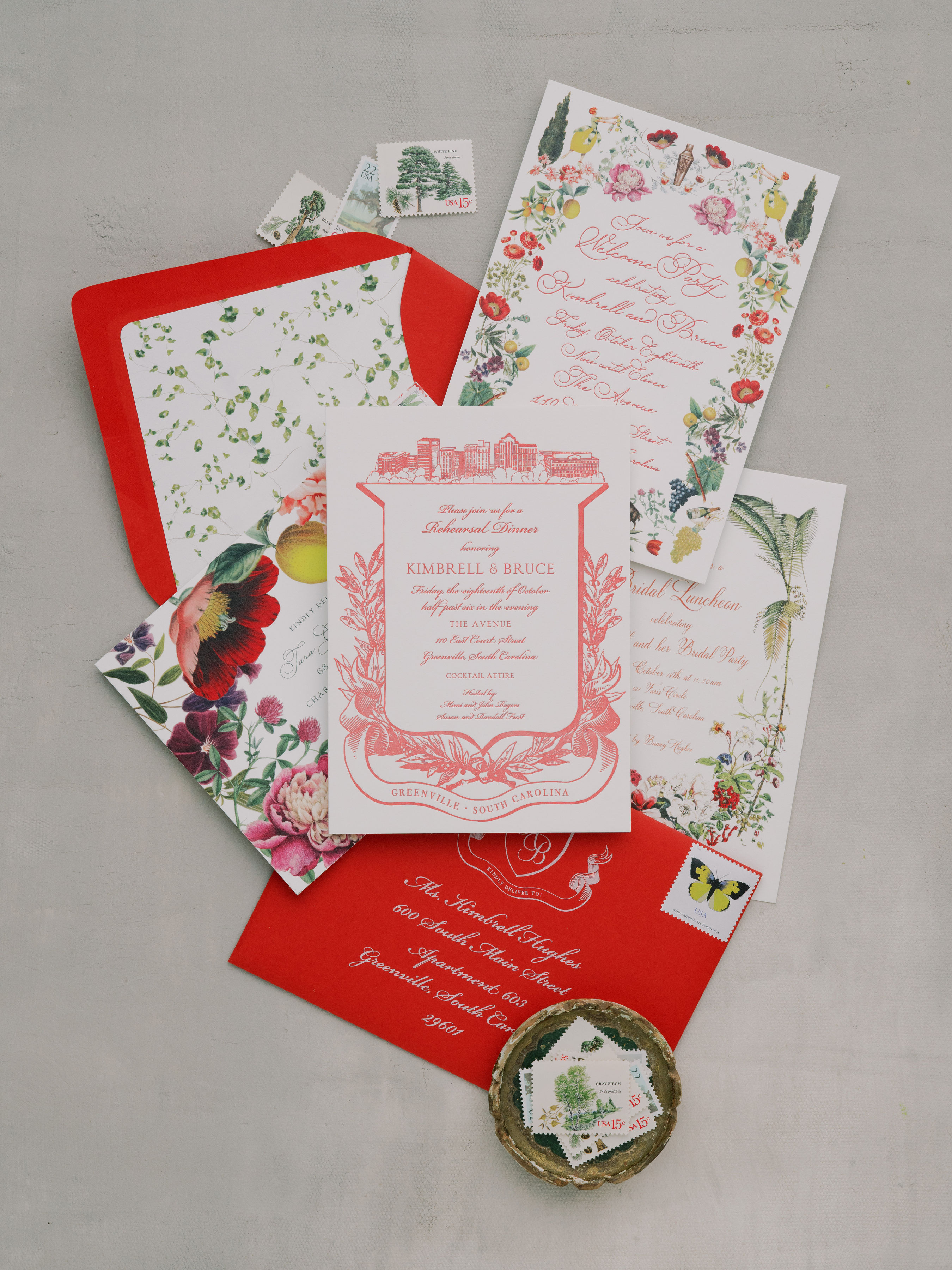 photo by Corbin Gurkin
For a fall wedding with an Italian feel, many seasonal and regional blooms graced  the weekend's party pack…