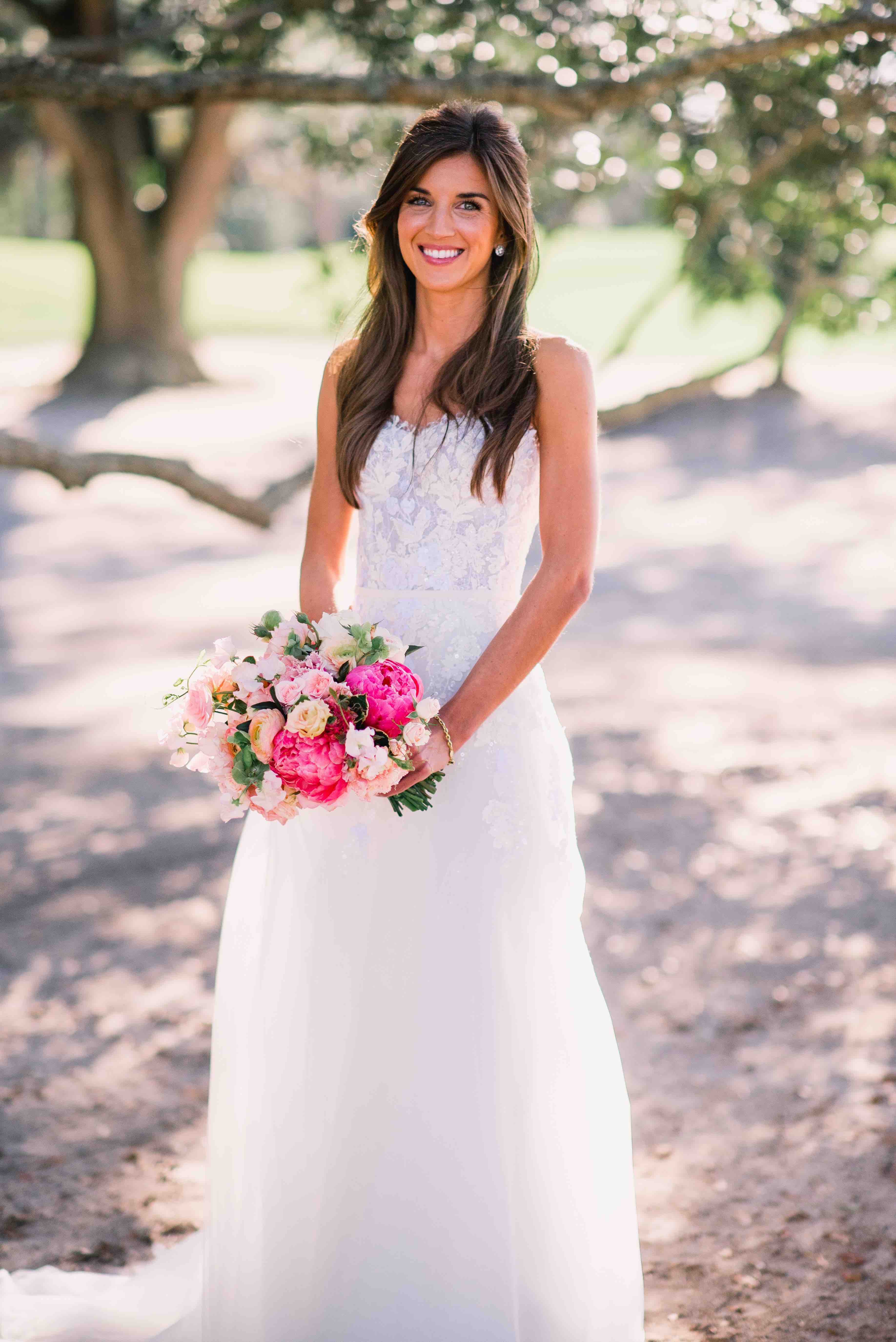 photo by Tim Willoughby 
Meet Annie Allodi, our new hire for Lettered Olive.  We couldn't be more thrilled to have Annie on our team!  We always like to do a little profile on our new hires, so here is all about Annie!
"I'm from Cincinnati, OH and went to the  College of Charleston for undergrad studying international business and French. After graduation, I moved to Chicago and worked for a tech startup for 2 years before studying graphic design at the Art Institute of Chicago.
After 5 years of subzero winters, I made the decision to move back to Charleston and my love affair with wedding stationery and design only grew from there! I've worked with various companies where I designed packaging, logos, custom stationery and nearly any type of wedding day collateral. I eventually had the wonderful opportunity to design all the paper for my own wedding last November!
I'm happiest and most fulfilled when I'm working with my hands, designing, cooking and have an addition to chocolate like no other.
I've always admired Tara and her team for their incredible work and I'm so honored to join their crew!"