We are exciting to announce the launch of our new line exclusive for Palmetto Bluff in Bluffton, South Carolina! If you haven't been to the Inn at Palmetto Bluff, you're missing out on one of the most beautiful hidden gems in the South. The lowcountry is showcased at its finest ; beautiful mashes, historic live oak trees, wispy spanish moss. Juxtapose that with the clean lines and simple, industrial fixtures of the Inn and the Chapel….I mean!! LOVELY!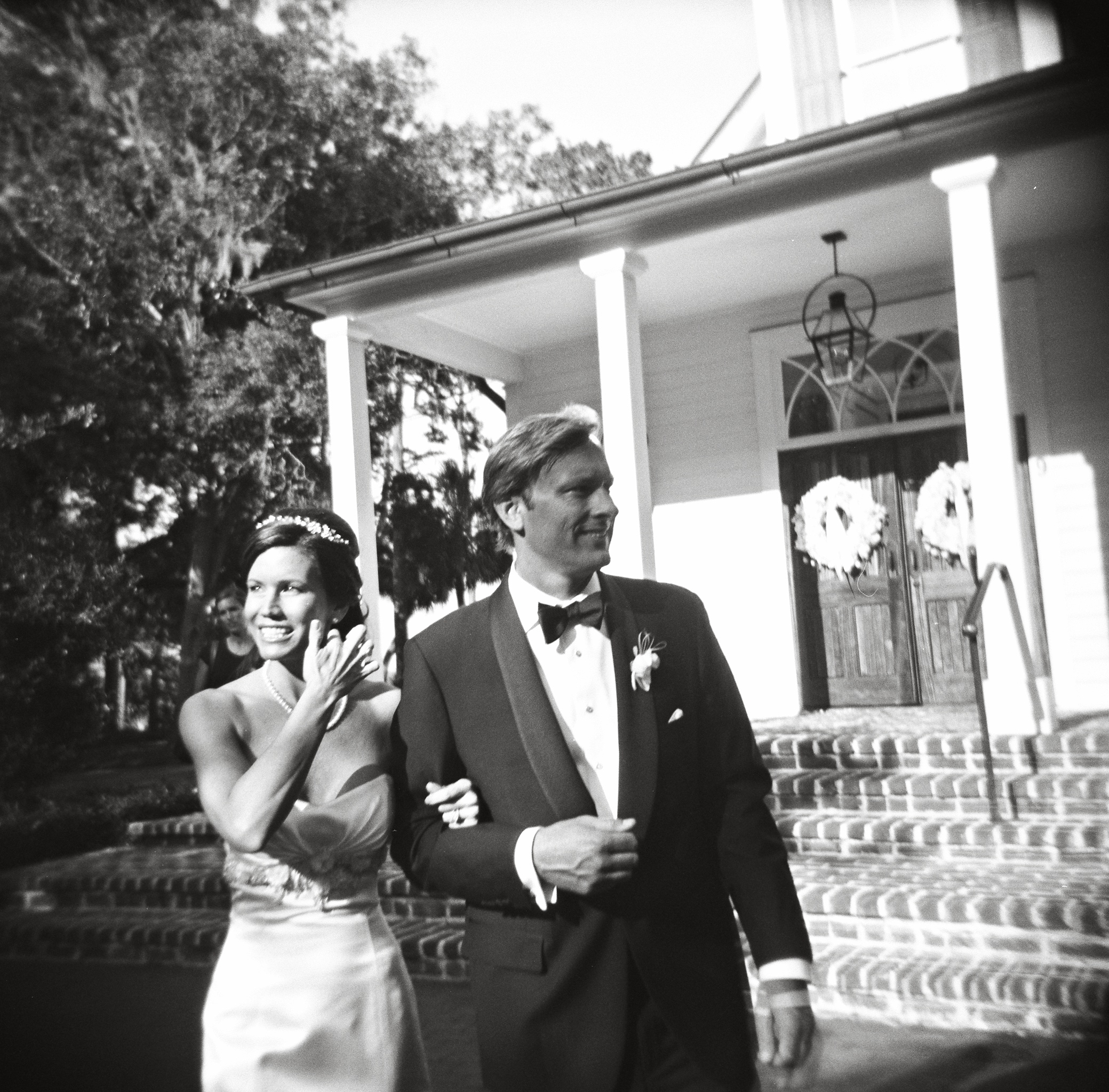 Brides who plan to get married at Palmetto Bluff have the chance to use any of these designs, created specifically for the location. Inspiration from this collection was certainly abounding, and we're excited to show you some images soon! In the mean time, here are a few images of the property at a May 2010 wedding by Tara Guerard Soiree.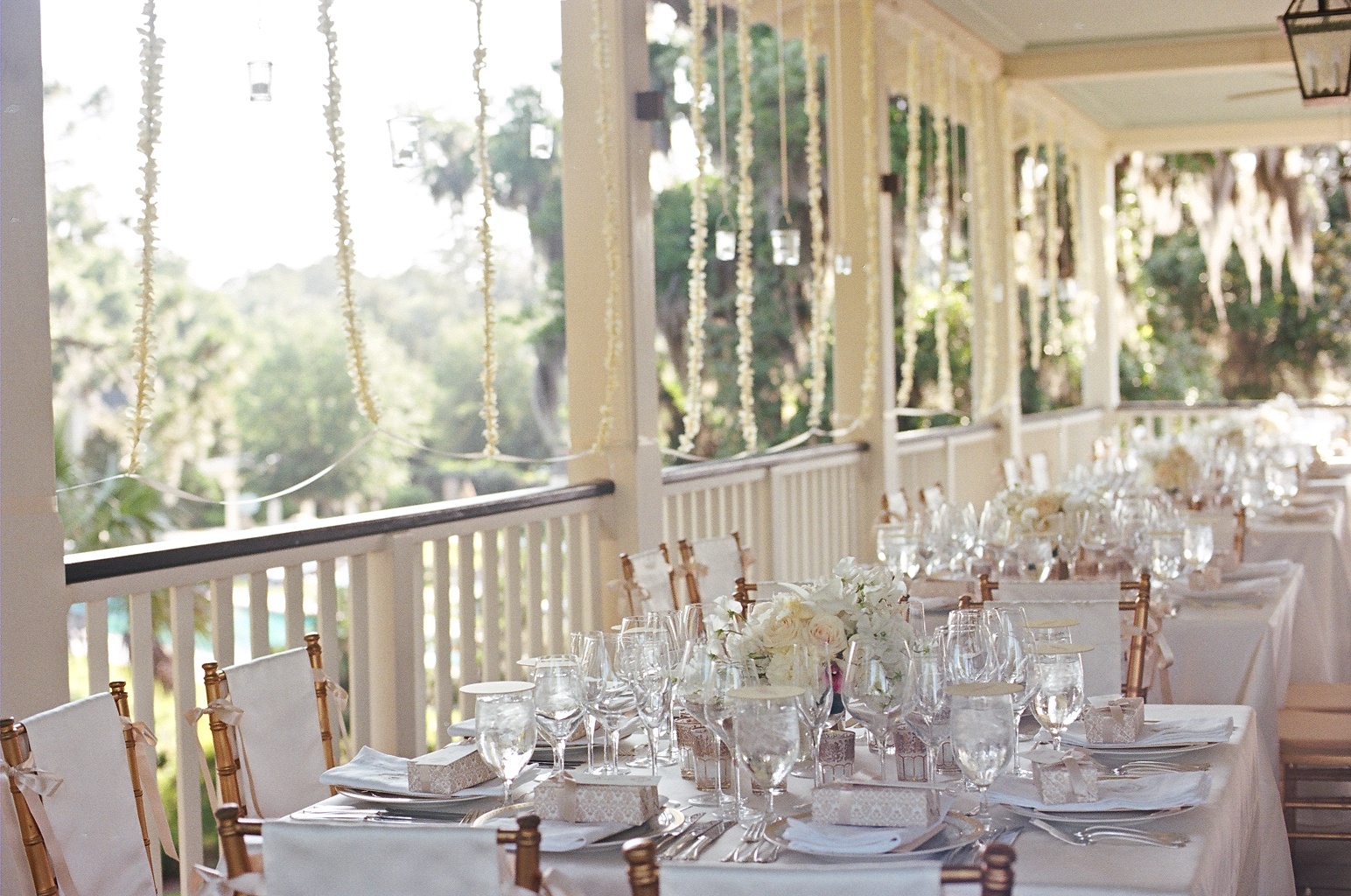 For more information contact us at info@letteredolive.com or Kelli Corn at Palmetto Bluff at weddings@palmettobluffresort.com.