Being a Tennessee girl, I have a special place in my heart for Nashville. Nashville is an incredibly creative city with a strong history of supporting the arts, and of course is a hub for country music.  But life in Nashville is not all honky-tonk and cowboy hats, celebs like Jack White, Nicole Kidman, and Taylor swift all love this stylish city.
We are so glad to be present in Nashville, and I could not think of a more beautiful and inspiring place than Troy Solarek's The Dotted Line.  We love working with Troy, and brides do too! She guides her brides in creating the most beautiful invitations for their big day! We did a little Q+A with Troy, and here's what she had to say :
L.O. : What made you decide to go into the stationery business?
Troy : I absolutely love paper, so I followed my passion!  I think that is important to do in any business!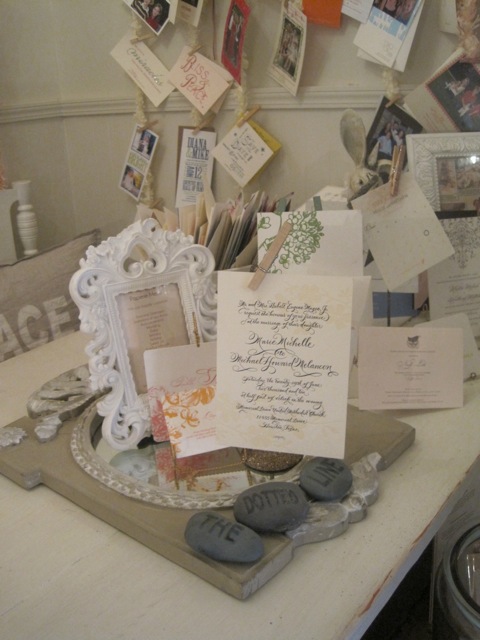 L.O. : Where do you find inspiration?
Troy : I find inspiration from all things pretty.  I used to be in the fashion world, so I think fashion and ink colors are one in the same.  I love pairing ink colors, and I love monochromatic ink too.
L.O : What are your favorite Nashville spots?
Troy : City House restaurant, The Iron Gate, The Perfect Pair, and Habit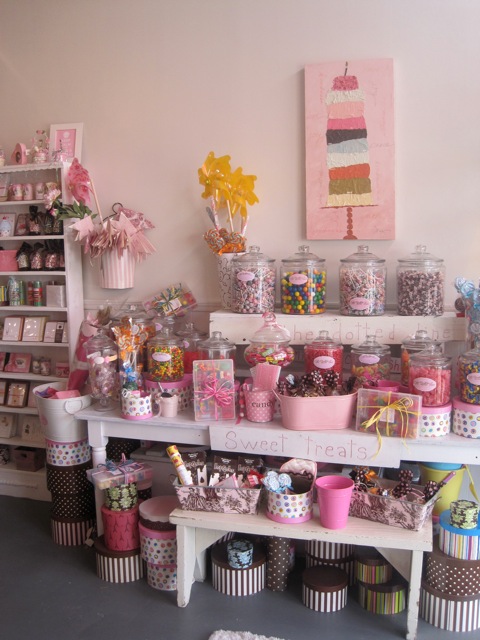 L.O. :What is your favorite Lettered Olive invitation?
Troy : Oh, that is a difficult question, because I love them all, truly! If I had to pick ONE, I would say…(drum roll please), "Middleton," because it is the ultimate in feminine vintage infusion, which is my favorite!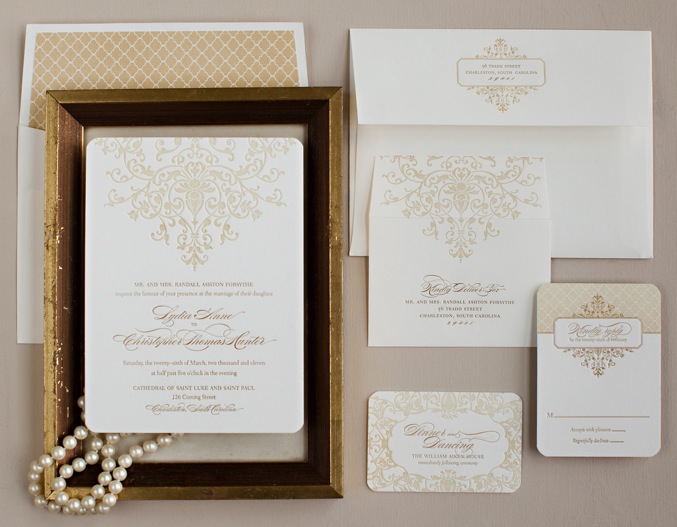 If you're in the Nashville area, be sure to stop by The Dotted Line, and say hello to Troy for us!